Repose and Relaxation
Pike's Lake Pension offers rest, a place for halt and relaxation for the restless trotter in search of beauty.
Biking and sauna are services included in the offers of Pike's Lake Pension.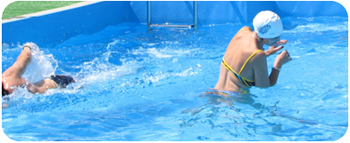 You could take advantage of a sunny day at the pool, swimming or relaxing, laid down on the lounge and taking a sunbath.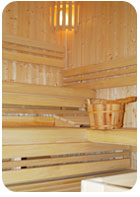 The green area of the pension also features a play area for the little ones, a small paradise dedicated to the joys of childhood.
The major tourist attraction of the region is represented by the lake. Pike's Lake lures the curious ones and those who dare to discover the secrets and beauties of nature.
Learn here more details on how to spend your free time to "Pike's Lake Pension".